Below you will find all the information our trade and media partners may need to know about Angama, from downloadable PDFs to the latest rates, offers and availability.
Latest news
2024 Rates Released
All contracting is now done digitally – please register or login to view your nett rates and offers
View Rack Rates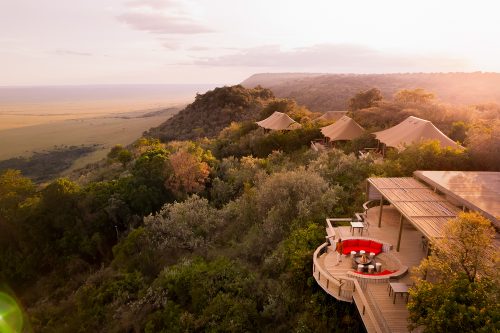 Latest news
Travelling Totos Offer
Did you know that the first two children 12 and younger on any reservation in our Standard Season stay as our guests?
View Our Offers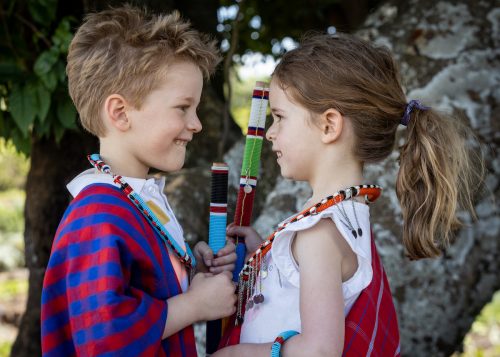 Latest news
Angama Mara Map Room
Offering guests a sense of place within the Greater Maasai Mara and further into East Africa, somewhere quiet to while away the time between game drives exploring the treasures housed here
Read More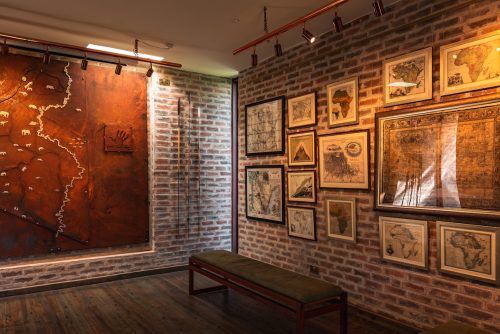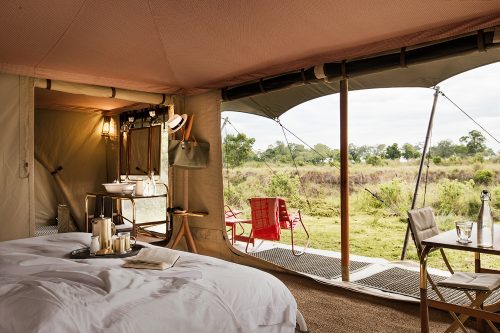 For Our Trade Partners
Follow the links below to find all the information you will ever need about Angama, from details on the full range of experiences on offer, to fact sheets, the latest offers and real-time availability across our properties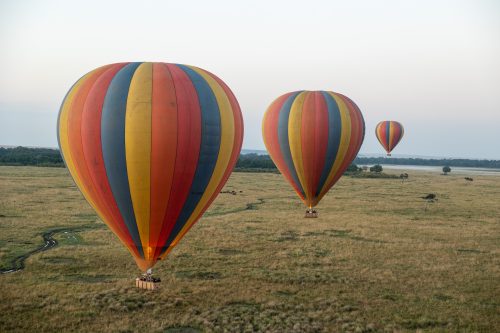 Galleries
A selection of high-resolution images, videos, training webinars and podcasts from across Angama's portfolio.
Alison Mitchell
|
28 April 2023
Bringing it to Life
From its natural inspirations to the Angama threads that carry through, get a peek into the project the team has been working tirelessly on – Angama Amboseli
Continue Reading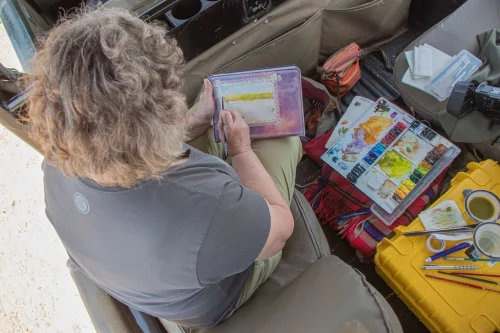 Patricia Davidson
|
16 March 2023
No Checklist, No Agenda
Known fondly as 'Mama Pat', Patricia Davidson recounts her long-awaited trip to the Mara and the healing power of nature
Continue Reading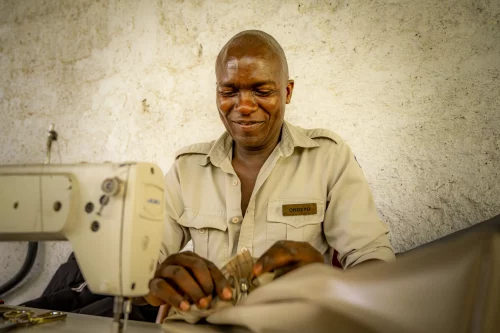 Joseph Ondeyo
|
31 March 2023
Been There, Sewn That
If there is anybody who knows the fabric of the safari industry, it's Joseph Ondeyo as he's literally sewn it all
Continue Reading